---
History Company Facts Contact Information
Company Philosophy
We firmly believe and practice the principal that our customer's success comes first.
Simply stated, their success is also our success.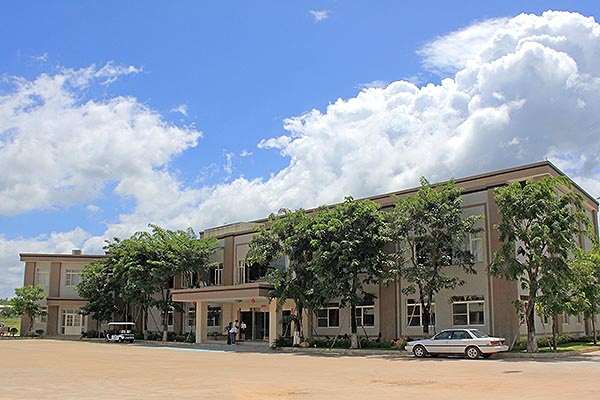 History
We established our first factory in Taichung, Taiwan in 1989. In 1996, we moved the factory to Shenzhen, China in order to take the advantage of lower labor cost and high quality workmanship. In order to provide better service to client and meet client' s increasing demand, we founded a new factory in Vietnam and it has been put into production since June, 2008.
Bouvrie has been conducted by a group of Taiwan managers who has excellent skills in furniture field of 15-25 years. We are very professional in manufacturing small to medium size of wood furniture, such as occasional pieces, curio cabinet, dining table, office series, armoire.
It is not by chance that Bouvrie is the one of the best medium size furniture factory in Vietnam and most successful dedicated independent furniture factory, It is by plan and by charter. We have experienced strong growth by being a true partner with our customers. Companies around the world have trusted Bouvrie with their high quality since the day we founded the company in 1989 and we continue to work hard at earning that trust every day. We understand the competitive nature of our customer's business and we are sensitive about how to make them stronger.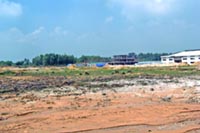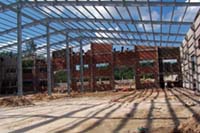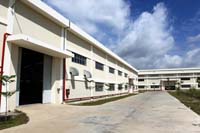 © 2009 Bouvrie International Viet Nam, All Rights Reserved | Designed by lunastorm studio